Here at the Kingsbury Village theatre, we have two function rooms
with fully licensed bars.
Are you looking for a modern venue to hold a special occasion? We cater for all events!
Weddings | Birthday Parties | Engagement Parties | Baby Showers | Anniversaries |Retirement Parties |
Performing Arts Productions | Sports Presentations | Awards Evenings & more!
Our events coordinator would love to show you around our recently refurbished venue, whilst enjoying a complimentory refeshment.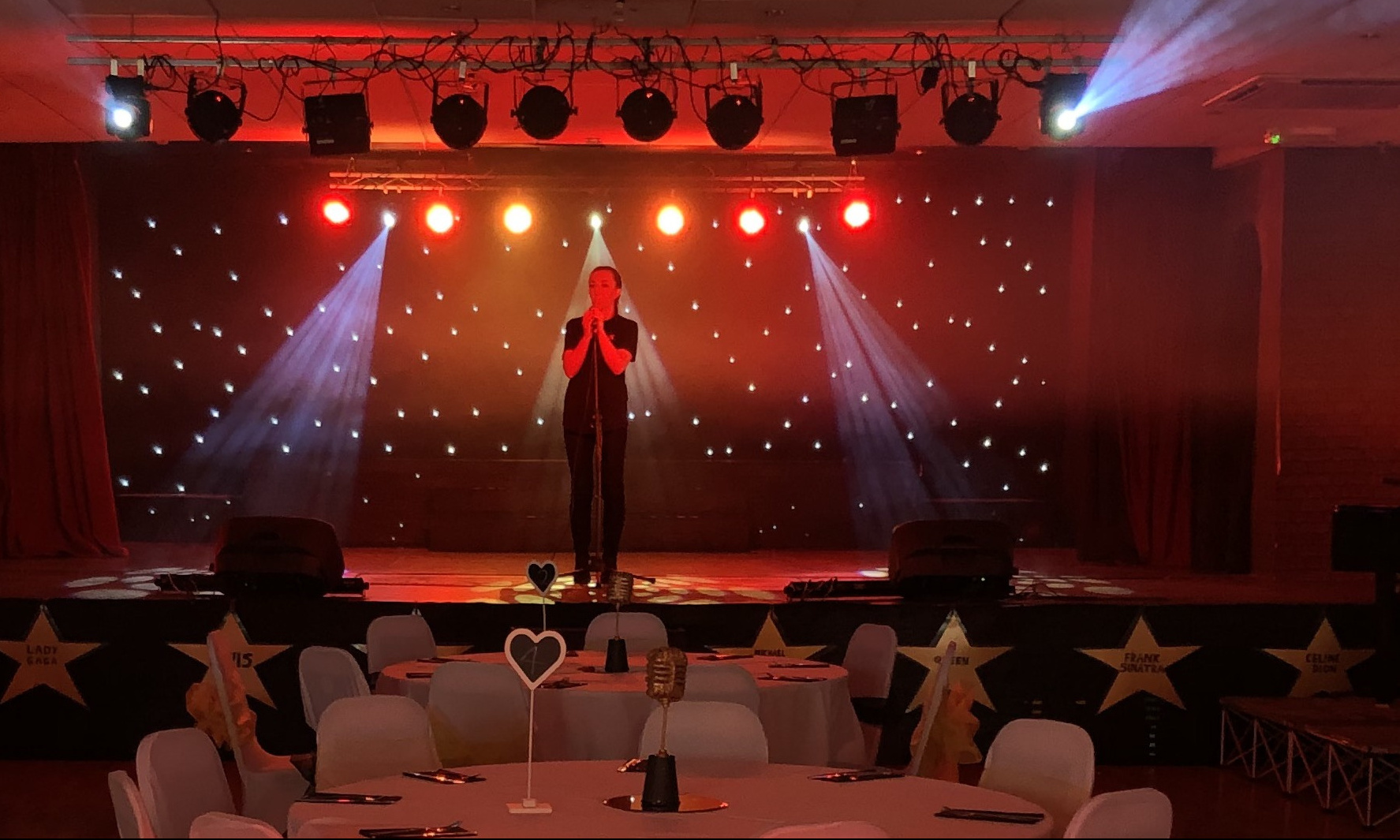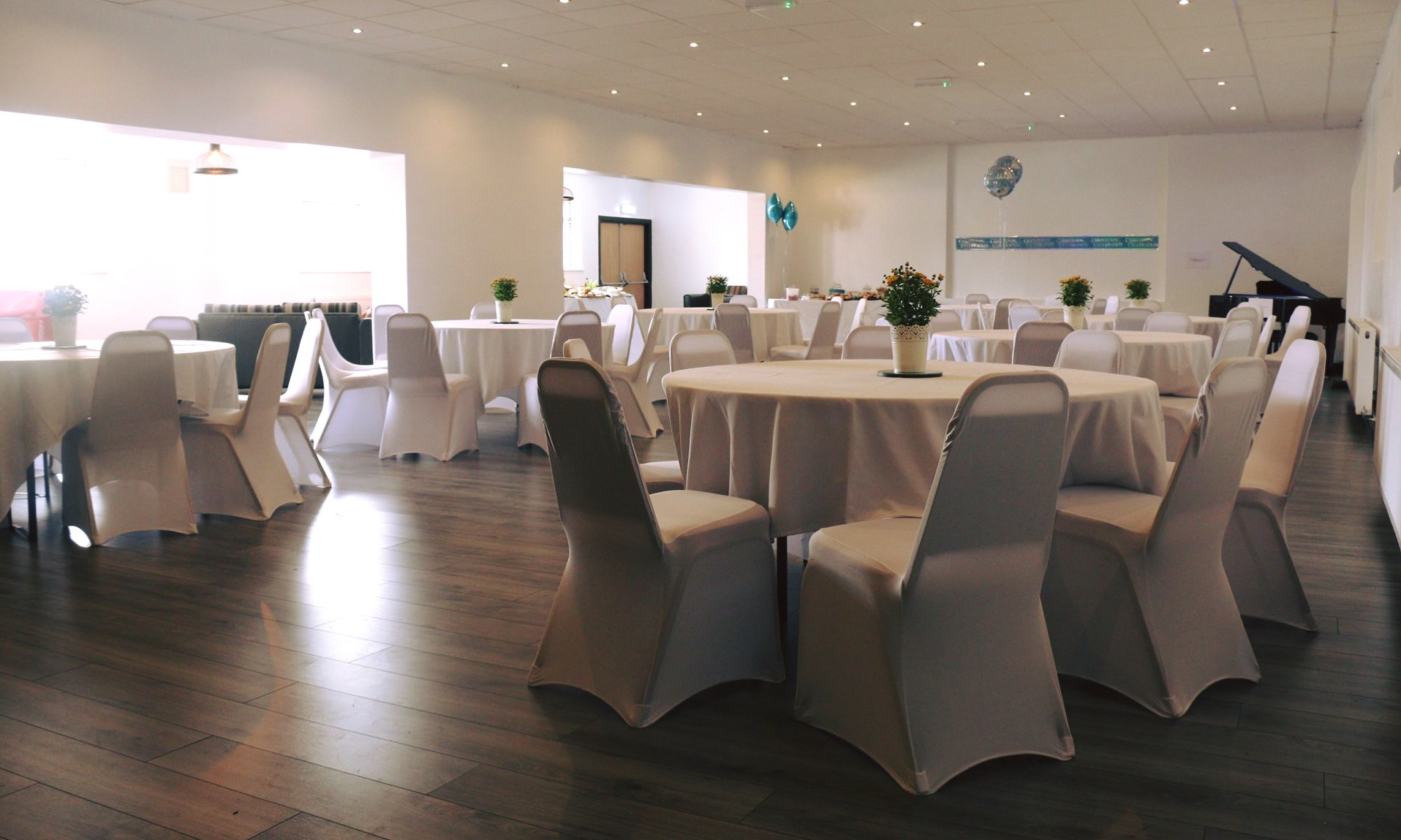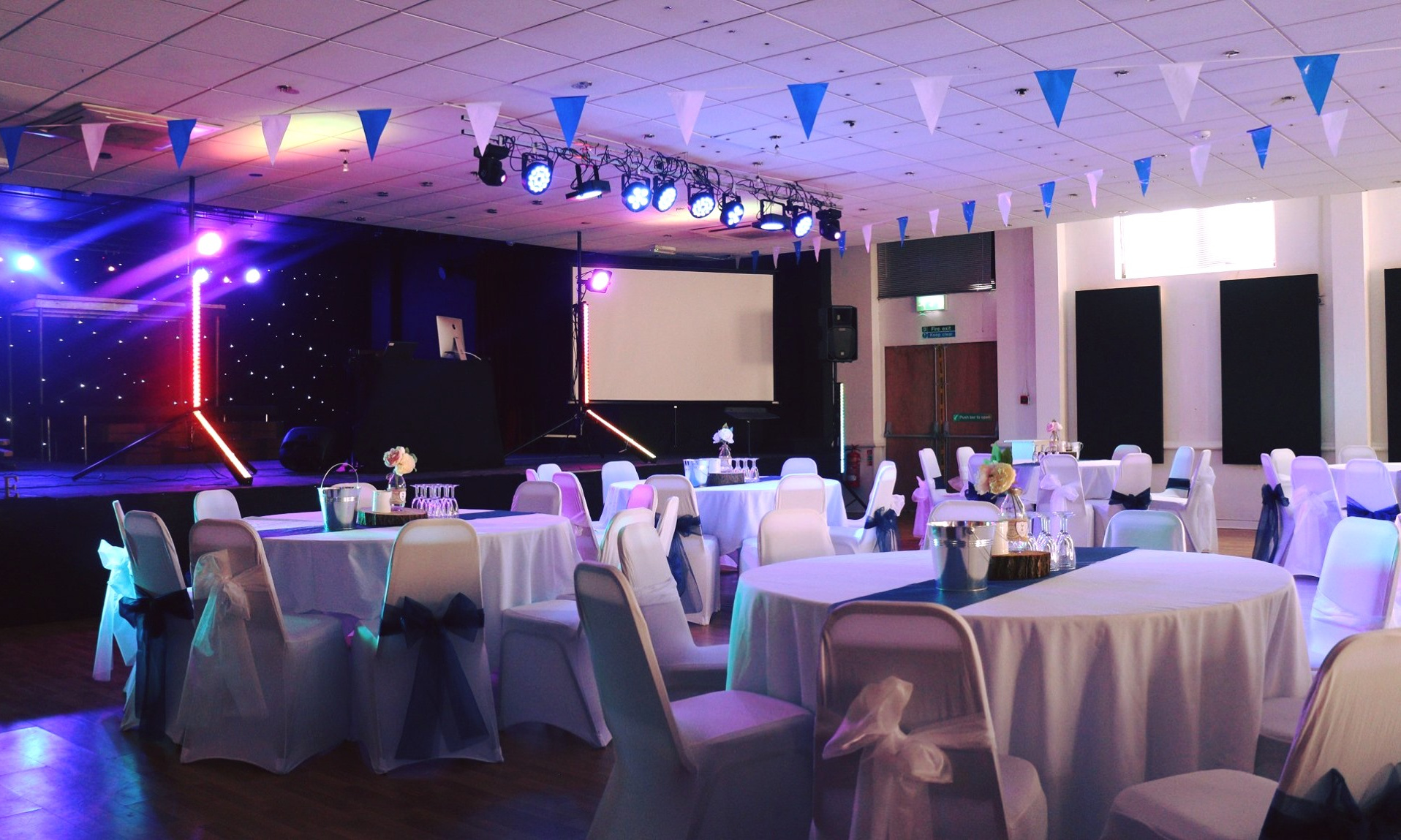 Hotel Entertainment
Are you looking for entertainment for your venue?
We have been working closely with Moor Hall Spa & Hotel, based in Sutton Coldfield and The Geroge Hotel, based in Litchfield offering them a variety of entertainment in their venues.

We offer a variety of performance packages for any size venue. Afternoon Tea – Sing Along, Murder Mysteries, Comedy Dining, Interactive Experiences, Christmas Pantomimes & much more!
FIND OUT MORE
Performing Arts Classes
Are you looking to join Performing Arts Classes

?

We offer a variety of classes throughout the week.
Musical Theatre Classes, Performing Arts Classes, Acting Classes, Dance Classes, Voices Of Wings Choir and more. In these classes, we offer professional training, whilst having fun. We also provide endless amounts of opportunities and experience.

FIND OUT MORE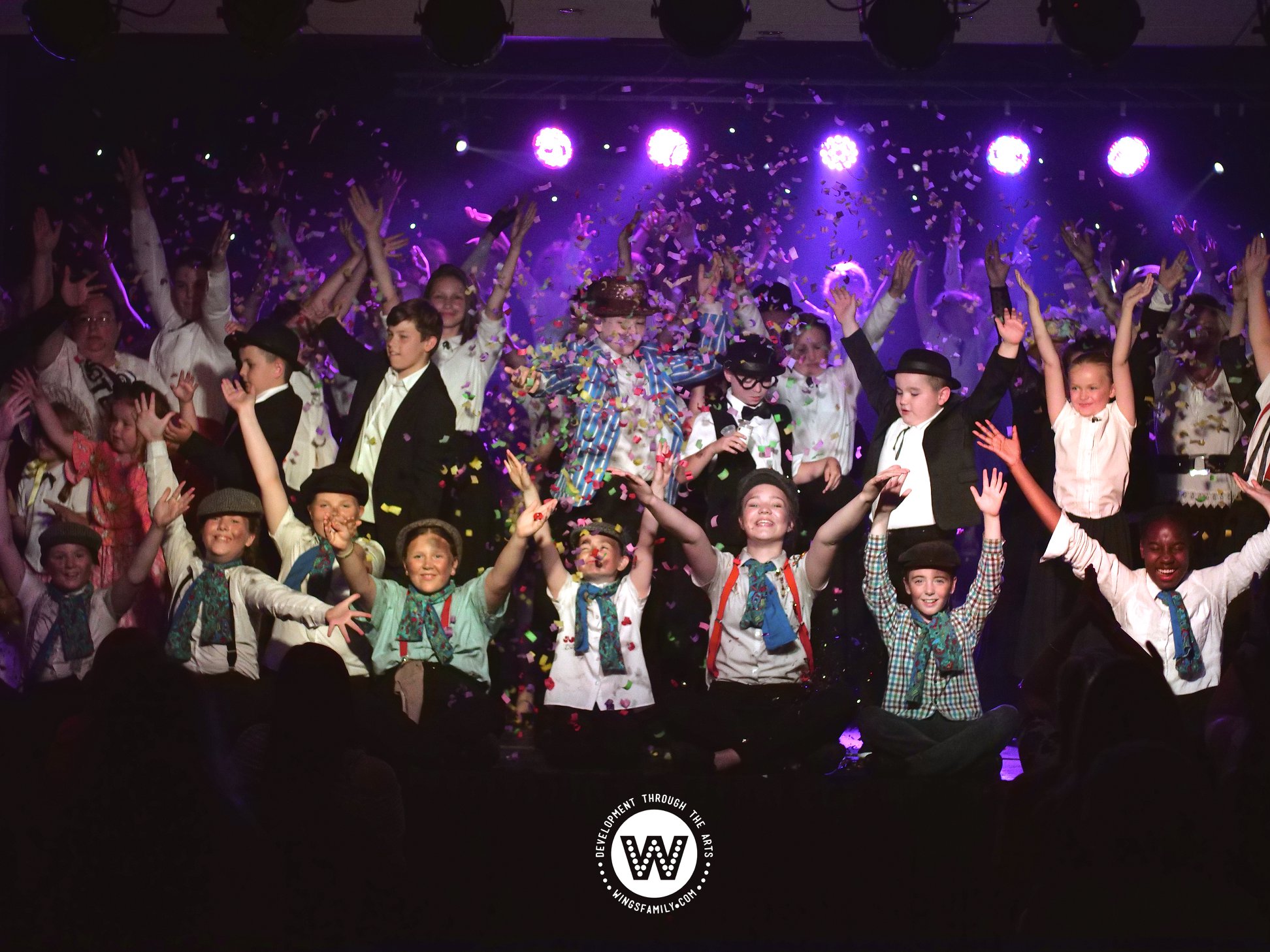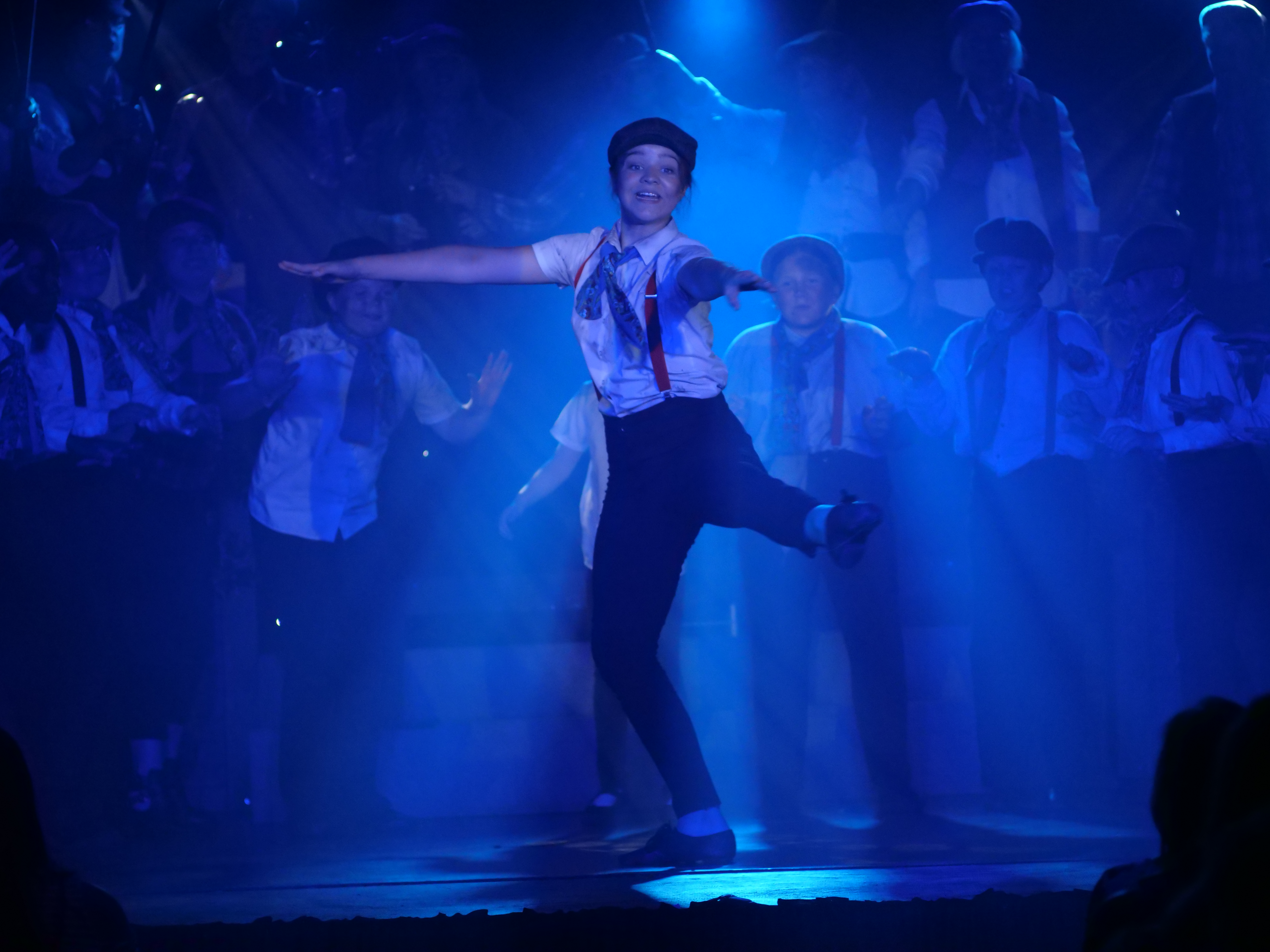 Below are some of our favourite snapshots!
Testimonials
Don't take our word for it – here's what our customers have to say:
I just wanted to share a quick note and to let you know that you guys do a fantastic job. I'm so glad we decided to work with you on our afternoon tea events. The team at Wings are so easy to work with and always know what I want without me asking for it!! All of the children & adults are professional and are a pleasure to work with. The feedback we get from our clients is amazing and they are ready to book for the next event when they leave.
Keep up the fab work!!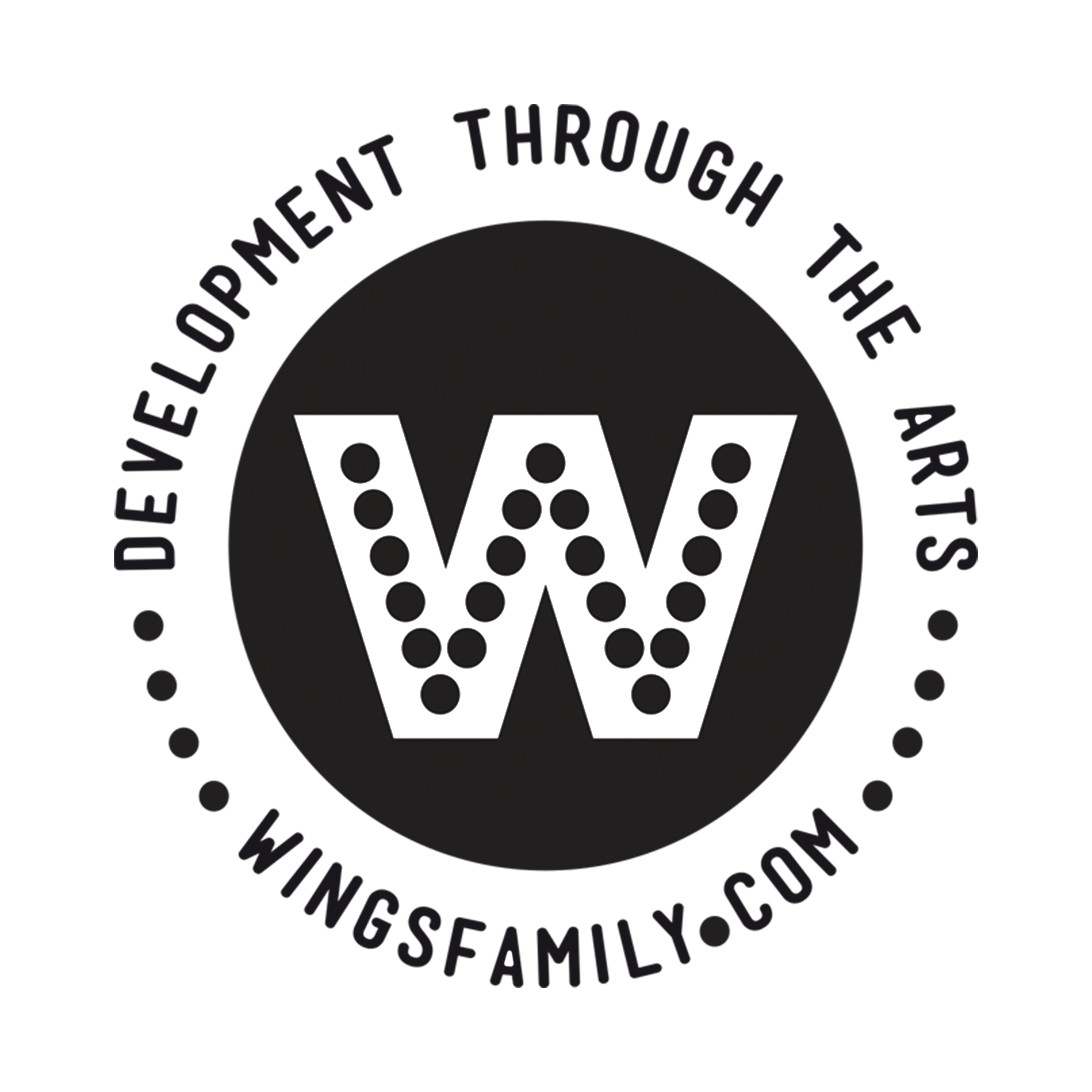 Louise – Moor Hall
Conference and Events Sales Manager
I hired the hall for my daughters 18th birthday party and we had a brilliant night. All the staff were so friendly and couldnt do enough for us. Nothing was too much trouble.

Their DJ is excellent offering to play any list given to him and even joins in a dance or two. I would recommend hiring this venue to anyone and would certainly hire it again.

Thank you SO much Wings Family.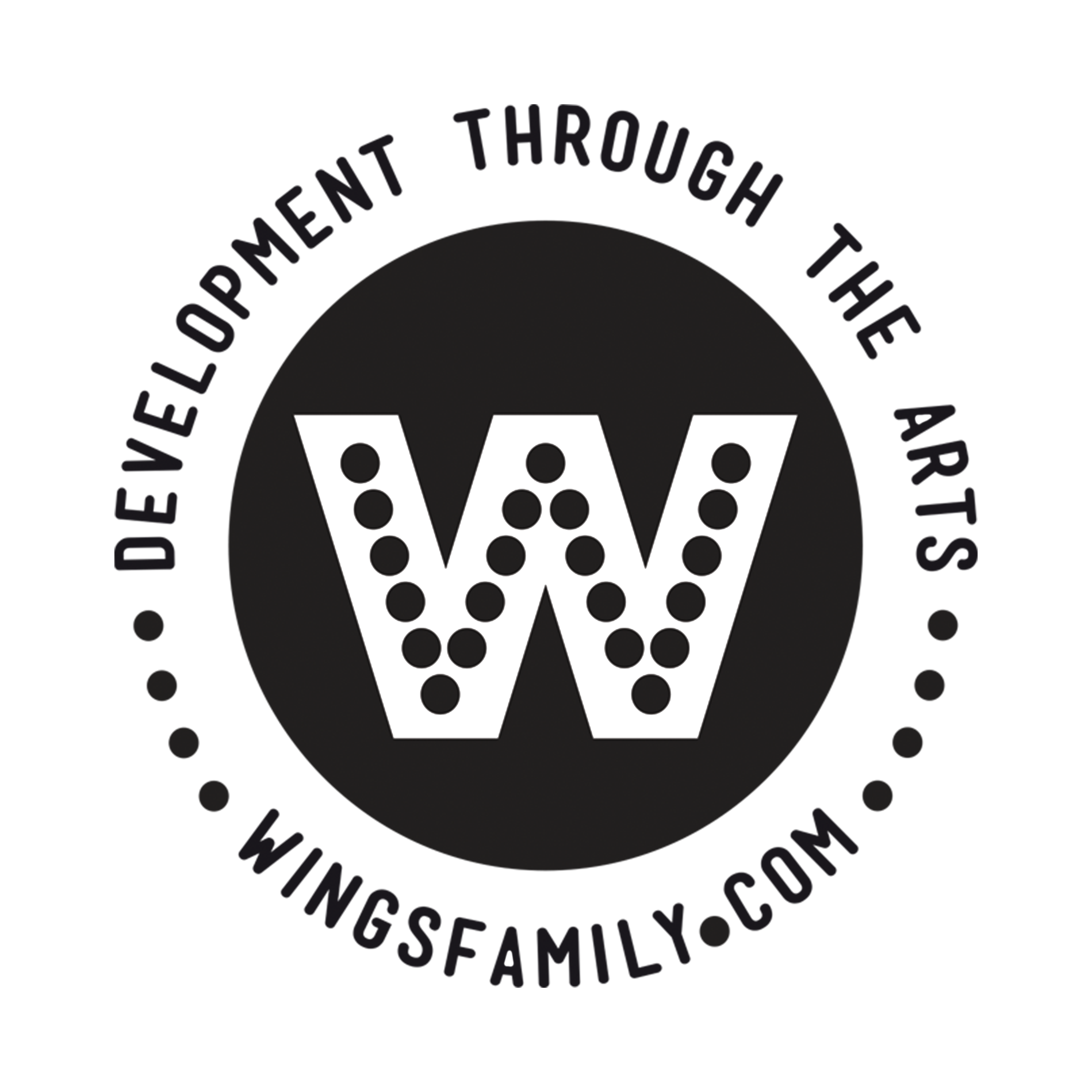 Stephanie
Event Customer
I just wanna say, how fab I think you all are, the production was brilliant! The cast was superb and the costumes were great! My child has been coming to your sessions for a few months and the difference in her is fantastic.

There is no way she would of danced on a stage in front of alot of people before she came to you.

Her confidence is growing each week and I can't wait for the next show.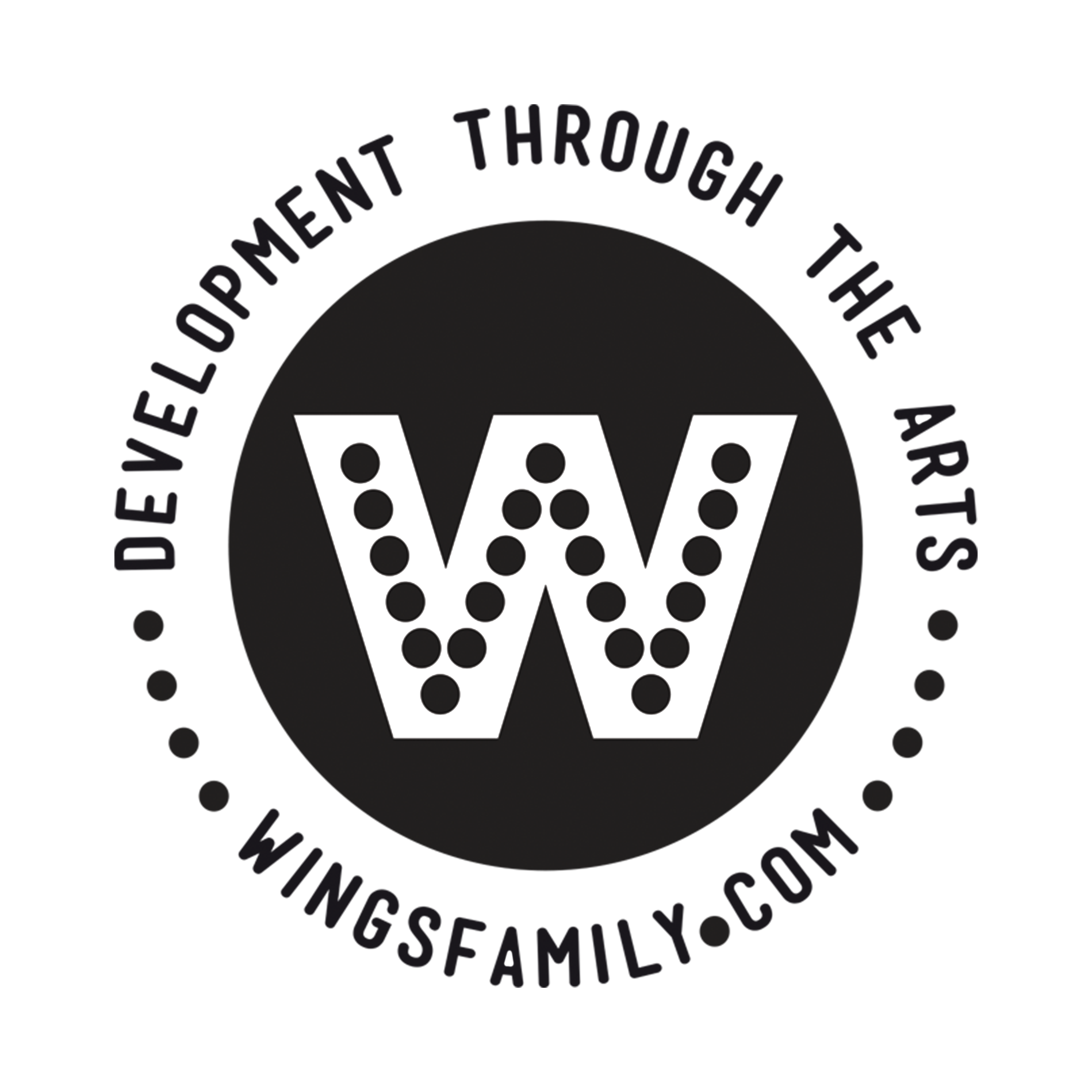 Emma
Performing Arts Parent
OPPORTUNITY
We can offer you a variety of opportunities to make your dreams come true, no matter what the budget.
BESPOKE
We can offer you a bespoke service and accommodate your every need. We love a challenge!
EXPERIENCE
We have years of experience in both the West End and organising events. We make every moment count.
Are you interested in Volunteering?

We are looking for volunteers that want to gain experience in teaching Performing Arts Classes and Hosting Events.
Contact us
Did you find what you were looking for? Contact us for further assistance.